About Me
 Followed by official @ColbertLateShow on TikTok
 Opened for country star Jordan Davis (Buy Dirt, Singles You Up, Slow Dancing in a Parking Lot)
 Toured with Platinum Selling Rock Band Saving Abel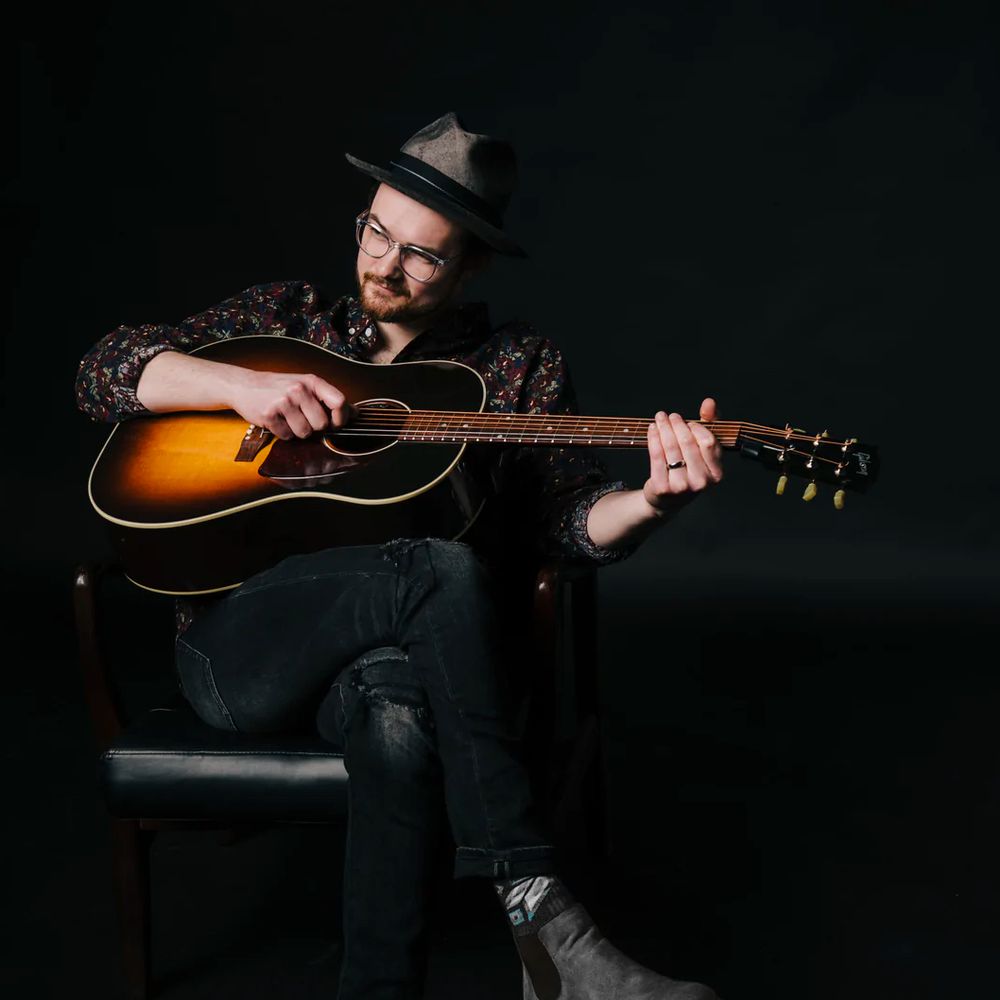 RADIO/TELEVISION
Nick made his Sirius XM Radio debut on Marky Ramone's Punk Rock Blitzkrieg. Marky hand selected Nick's song Bike Cops to be played on the segment. Nick has charted number 1 and number 8 on independent radio. In addition his songs have been licensed by MTV, E!TV, NETFLIX, Discovery Channel, and more.
​STREAMING
Nick has been featured on Spotify's editorial playlist "New Punk Tracks" and has also been picked up by the following Spotify Algorithmic Playlists: Discover Weekly (x5 songs), Spotify Radio (x10 songs), On Repeat (x10 songs), Your Top Songs 2020 (x10 songs), Your Daily Drive, and Home Mix. Nick has amassed over 430,000 streams on Spotify alone.
​TOURING
Nick has toured with Platinum selling rock band Saving Abel. He has also played Summerfest in the Emerging Artist Series (alumni Maren Morris, X Ambassadors, Nathaniel Rateliff and the Night Sweats). He has traveled the east coast with Sofarsounds and even played a SOLD OUT show at the Sofarsounds HQ in NYC. He has opened for country superstar Jordan Davis, Cartel, and Sam Llanas (formerly of the Bodeans).
​FORMAL EDUCATION
Nick graduated from the University of Wisconsin - Eau Claire with a Business Management Degree.